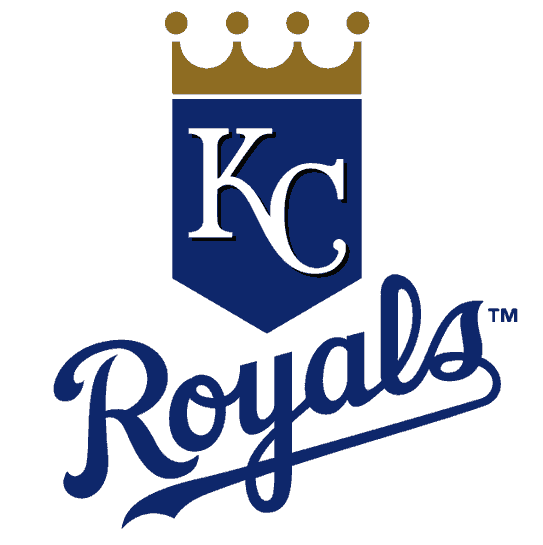 Kansas City Royals employee Sam Sapernaro is receiving showers of praise after being at the right place at the right time Thursday night at Kauffman Stadium.
Sapernaro, a pediatric nurse, may have saved the life of a 14-year-old girl who collapsed in the upper deck while dancing during the Angels-Royals game. Luckily Sapernaro, who works as a member of the "K-Crew" as her second job, was nearby and rushed to the young girl's aid.
Sapenaro found the girl unresponsive and with no pulse before beginning to perform CPR. The attempt to resuscitate the girl proved to be successful.
"We were on her in the first 15-20 seconds of her going down," Sapenaro said. "Timing is everything when something like this happens."
After paramedics arrived, Sapenaro helped move the girl to an open area and spoke on the phone with the girl's mother to explain what happened and get a medical history. She also tried to calm down people who attended the game with her.
Once the situation was under control, Sapenaro returned to work on the K-Crew, a position she has held for four years alongside her full-time nursing career.
Naturally, her quick response garnered a lot of praise from fans who witnessed the incident.
"It's hard for me to accept that compliment just because I am a nurse and I feel that's what I'm supposed to do," Sapenaro said. "The outpouring of love has been incredible from the Royals organization and the Royals fans."
\
Her actions were definitely more noble than
this fan's
during the game. The latter was ejected from the stadium after running onto the field, juking a security officer, and then swiping the rosin bag.
Via
CBS Sports