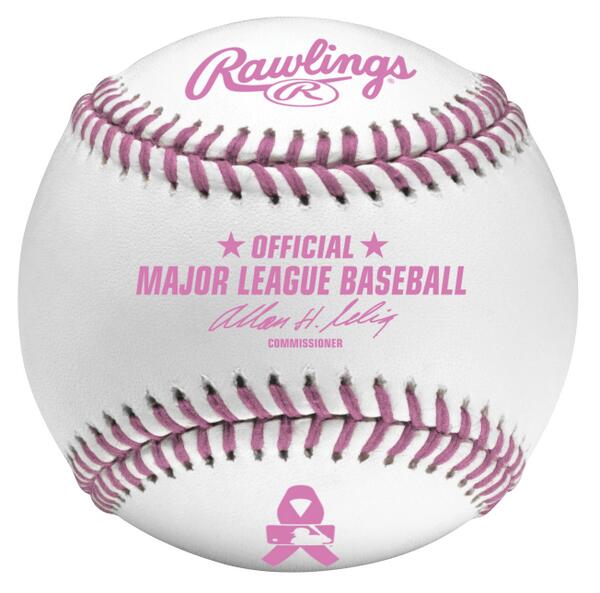 Major League Baseball has been sporting a pink theme on Mother's Day for many years now. Pink bats, pink arm bands, and pink ribbons are all regulars on this special day. The spectacle is designed to raise awareness in the fight against breast cancer.
On Sunday, the league will take a step further by introducing pink-stitched baseballs with pink graphic on them. The photo above shows exactly how that will look like.
MLB will be auctioning off the game-used bats and balls afterward and giving the proceeds to charities for breast cancer research. The gesture serves as yet another example of how sports are interconnected to the daily lives of us all.
Via
Eye on Baseball