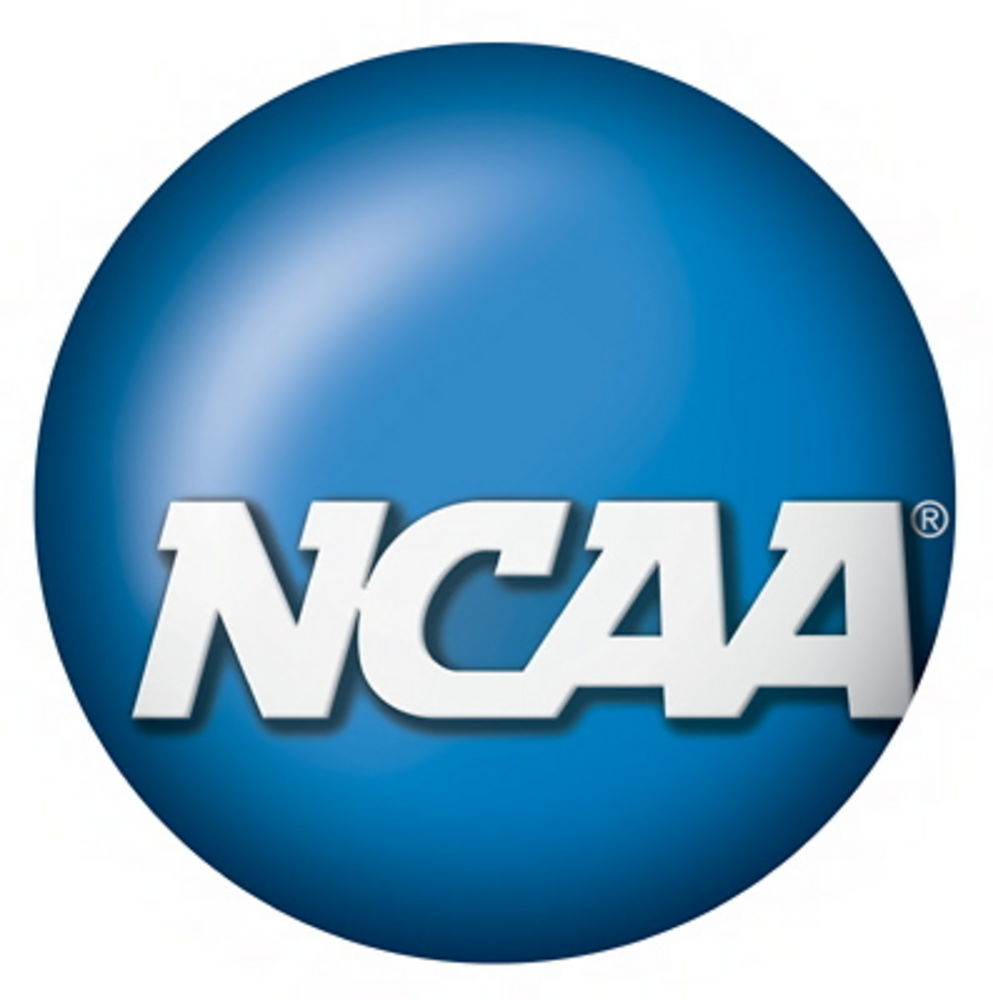 The NCAA shows no mercy when it comes to student athletes washing their cars.
According to
The Dagger
, a female student athlete from the West Coast Conference landed her university in some hot water by washing her car with water and a hose from the school. Yes, apparently borrowing an ordinary garden hose and bumming a few gallons of water is a crime.
A WCC school self-reported an extra benefits violation to the NCAA when university officials caught one of their women's golfers washing her car on campus, according to the source. The NCAA ruled a secondary violation had occurred because the water and hose were not available to regular students and requested the golfer pay back $20, which was deemed to be the value of the water and use of the hose.
Wait, what? Is this a real story?
Sadly, it is. This situation is just further evidence that the NCAA is a joke.
Via
For the Win