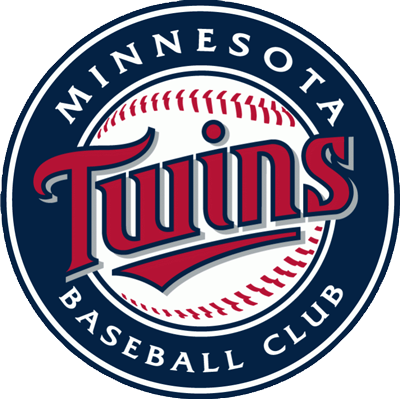 The Atlanta Braves completed a three-game sweep over the Minnesota Twins Wednesday afternoon with an 8-3 victory at Turner Field.
Although the Twins may have lost the battle on the diamond, they may have won the war on Twitter.
It appears as though the two teams carried the hostilities from the field over into the social media world immediately after the contest. The Braves took the first shot, but Minnesota then delivered a knockout blow.
Leave it there. We'll SWEEP it up for you! RT @twins The Kent Hrbek jersey is on display in Atlanta. twitter.com/Twins/status/3…
— Atlanta Braves (@Braves) May 22, 2013
For those who may not know, the item featured above is the 1991 World Series trophy, which the Twins beat out those Braves for in one of the most compelling series' of all-time. Five of its games were decided by a single run, while four games were decided in the final at-bat.
Game. Set. Match. The Twins just hit a proverbial walk-off, folks.