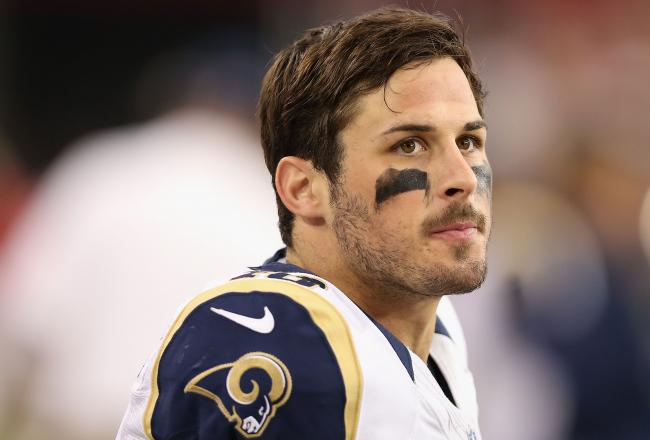 New Patriots wide receiver Danny Amendola is pledging to donate money towards the Boston Marathon relief fund before he even plays a single snap in Boston.
Amendola, who signed a multi-year deal worth $31 million with the Pats last month, tweeted out early Tuesday morning that he would donate $100 for every catch he made this season toward the relief fund. Additionally, he also pledged to donate $200 for every dropped pass. Now, dropping a pass means even more than ever.
The 27-year-old caught 63 balls as a member of the St. Louis Rams last season despite appearing in only 11 games.
The Texas Tech product caught a career high 85 passes in 2010.
I will DONATE $100 for EVERY pass I catch next season to whatever "Boston Marathon Relief Fund" there is. And $200 for any dropped pass.
— Danny Amendola (@DannyAmendola) April 16, 2013
Via
USA TODAY