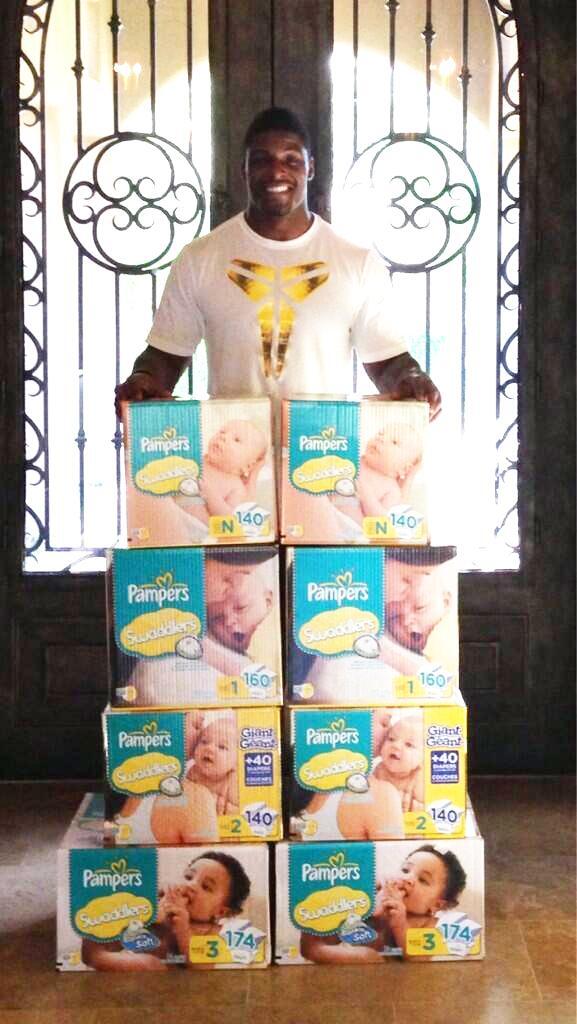 New England Patriots safety Adrian Wilson really wants the No. 24.
Wilson, 33, signed a free agent deal with the Patriots last week after spending the previous 12 seasons with the Arizona Cardinals.
Wilson's old number with Arizona was already taken by New England cornerback Kyle Arrington, who recently became a first-time father. So, in an effort to get his beloved number back, Wilson decided to offer his new teammate a year's supply of diapers in exchange for the No. 24.
Via
ESPN
RT if you would trade something for Pampers. @adrian_wilson24offered @arrington24_7 Pampers for his jersey number! twitter.com/Pampers/status…
— Pampers (@Pampers) March 22, 2013