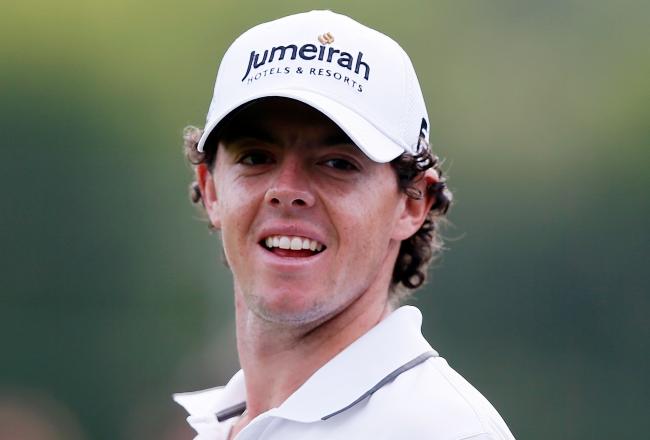 The world's No. 1 ranked golfer is wavering on whether or not he plans to compete in the 2016 Olympics.
In an upcoming BBC documentary, Ireland native Rory McIlroy cites the difficulty of choosing which country he should represent as the main reason:
"I just think being from where we're from, we're placed in a very difficult position. I feel Northern Irish and obviously being from Northern Ireland you have a connection to Ireland and a connection to the UK. If I could and there was a Northern Irish team, I'd play for Northern Ireland," McIlroy says in the documentary. "Play for one side or the other, or not play at all because I may upset too many people. … Those are my three options I'm considering very carefully."
The '16 Olympics will feature golf as an event for the first time in 108 years after the International Olympic Committee reinstated the sport during a meeting in 2009. It would be a setback of sorts of one of the planet's most popular and talented golfers didn't compete.
The 23-year old still has plenty of time to make an official decision, though. The Rio de Janeiro Games remains three years away.
Via
USA Today
.