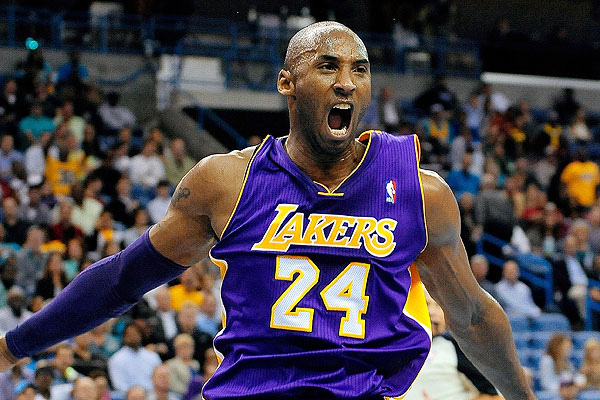 Los Angeles Lakers guard Kobe Bryant has
decided to join
the social media craze known as Twitter.
The 34-year old created an account on Friday morning under the username of "@kobebryant". The account has been verified by Twitter, as noted by the check mark beside his name, so it appears to be legitimate.
The 14-time All-Star sent out his first tweet at approximately 9:13 AM PST when he wrote: "The antisocial has become social #mambatweets".
Bryant has already garnered nearly 100,000 followers at the time of this post despite the fact that he has yet to add a profile picture. A default image of a blue bird chowing down on a worm is shown instead at the moment.
It is still unclear how often the NBA superstar will use the account, but his presence alone has clearly excited the masses.