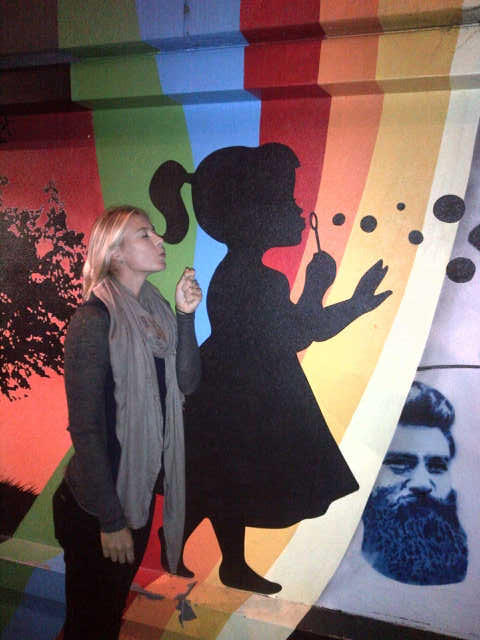 Tennis star Maria Sharapova
officially joined
the social craze known as Twitter on Monday, just hours after disposing of Olga Puchkova in straight sets in the first round of the Australian Open.
One might initially assume that her first tweet would be tennis-related. This wasn't the case. She opted to reference her
upscale line of candy
called "Sugarpova" instead by tweeting:
Sharapova attached a photo to the tweet of herself mimicking a painted silhouette of a young girl blowing bubbles. Pretty classy, huh?
The Russian bombshell already has over 28,000 followers at the time of this post. And don't worry, folks, her account has already been verified.
It's really only a matter of time before herds of males hear the news, immediately flock to Twitter, and seek out the "Follow" button.
By the way, her handle is @
MariaSharapova
. You are welcome.
Via
Metro
.