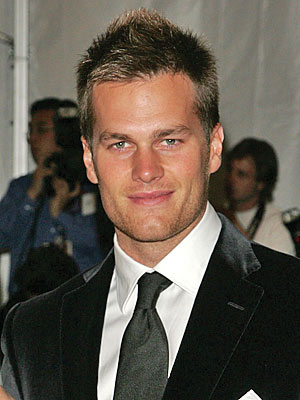 People
recently revealed its dubious annual list of sexiest men alive, and three U.S. athletes made the cut. The magazine opted to select the sexiest man from each state, 50 in all, to comprise a spread they called the "United States of Sexy".
NFL quarterback Tom Brady earned the nod from Michigan, speed skater Apollo Anton Ohno represented Washington, and Miami Heat guard Mario Chalmers took Alaska.
Olympic sprinter Oscar Pistorius garnered honors for South Africa in the foreign division.
In a bit of a shock, enigmatic NFL signal caller Tim Tebow did not make the list. Just wait until ESPN receives word of this!
Via
USA Today
.